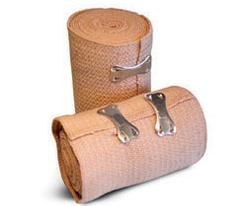 ​For more than 20 years, I have helped Bay Area clients improve their strength and fitness, manage pain and lead healthier, more energized lives. I specialize in all aspects of physical training, manual therapies and rehabilitation, as well as safe, effective conditioning for young athletes.

I could see the results of Bryan's training sessions with my son: He outran his opponents on the soccer field for the entire game. -- C.M.

Bryan's stretching and strengthening program has made my lower back pain a thing of the past. -- B.D.
Bryan made training fun, and he helped me feel stronger, faster and more agile on the tennis court. -- J.D.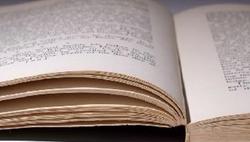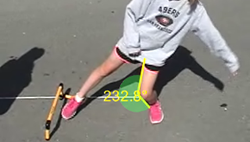 Your physical training goals are unique. That's why 

I offer individual assessments and tailor each program accordingly. 

Looking for strength training, general conditioning or weight loss? Maybe you're injured or even recovering from surgery. I can help.
​I offer physical and structural assessments of young athletes and provide tools to help them avoid pain or injury later in life. I also teach safe, proper techniques for lifting weights, stretching and more.

My individualized training and fitness services for adults and children include:
Youth athlete assessments


Manual & soft tissue therapy

Exercise-based rehabilitation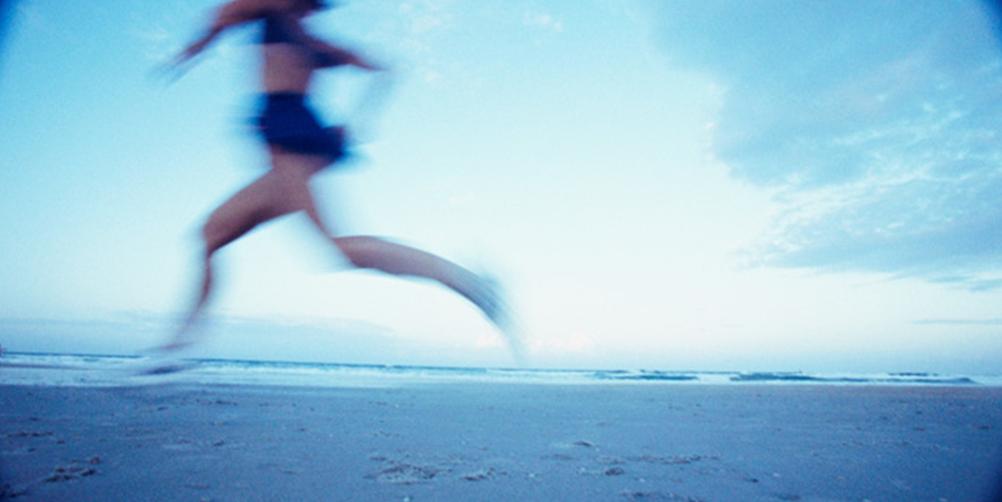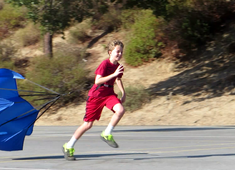 Bryan McCoy, M.A., C.S.C.S.

Physical Trainer & Manual Therapist

650-740-6000